VIRTUS
An 6 week offshore fitness challenge commencing 2015. Compete with and against your colleagues and other participants all over the globe. Get your burn on with our brand new, top of the range, exciting fitness challenge that is set to get you in the shape of your life. With our experienced personal trainers and latest exercise research we have created an invigorating programme designed to fit around your lifestyle and your offshore environment.
Are you up to the challenge? Let your inner gladiator roar and get in touch now – CLICK HERE.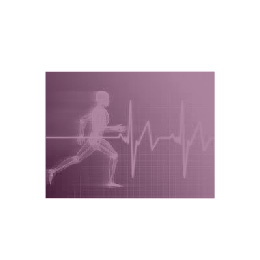 The Global Health Challenge
A team challenge with a difference – work together with your colleagues to fight your way to better health. Global Health Promotions will provide you with the perfect toolkit to get your body and mind in its best shape yet. Encouraging team building and increased staff morale the GHC is designed to get your staff working together to improve their health over 8 weeks in your very own in-house health competition.
Think you and your team can do it? Find out how you can be the GHC Champions by getting in touch now – CLICK HERE
Welcome Change Welcome Life
Welcome Change Welcome Life incorporates nutritional education, alongside cognitive behavioural therapy (CBT). We help you to change your own patterns of overeating, and provide you with the tools required to help lose and manage weight over 12 weeks.
By signing up to WCWL, you will open doors to your  very own registered dietitian, cognitive behavioural professional and gym instructor. With these 3 specialisms combined, you will be able to welcome change to welcome your new life.
---
Taking part in the Global Health Challenge was both informative and rewarding. 
The presentations delivered by GHP were detailed and the team challenges created around the topics were very enjoyable. Everyone that took part in the challenge was successful in improving their overall health awareness and the majority benefited from some fantastic results.
Rig Manager, Dolphin Drilling, 2015
---